The tourists' guide to Portillos: 5 must have dishes
Chicago
Posted Jan 2015
If you're a true Chicagoan, you have a soft spot in your heart for Portillos. For those who don't know, Portillos is a fast-food chain restaurant, but despite this, it is consistently described as a must-stop place to local tourists. And with locations throughout the entire Chicagoland area, it's a quick, easy and extremely satisfying bite to eat.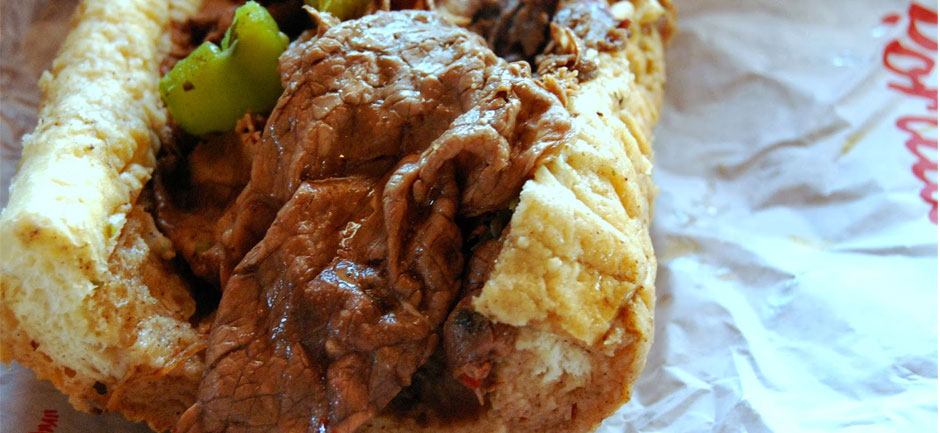 Itallian Beef w/ Peppers (Dipped, of course)
Hands down, our favorite italian beef in Chicago. Always tender beef, drenched in gravy and loaded with peppers. Want to take it a step further? Get the beef & char-grilled sausage combo.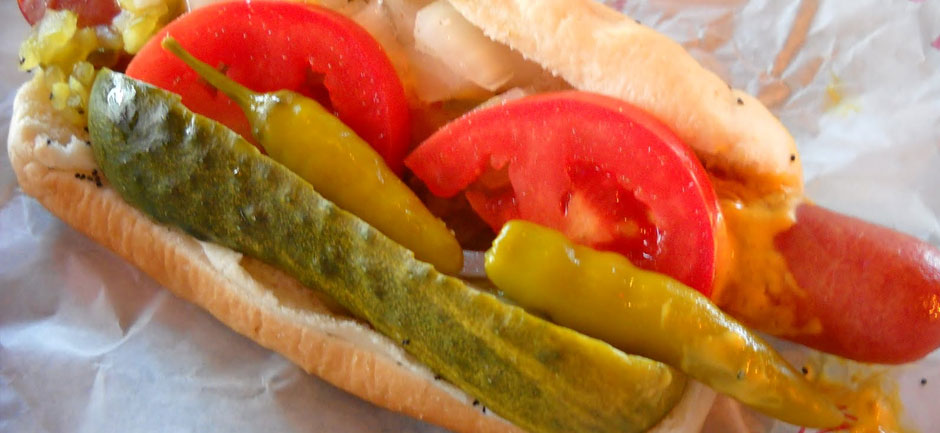 The Dogs
This isn't any ordinary hot dog, this is the perfectly assembled, Vienna Chicago style hot dog. Decked with relish, freshly chopped onions, tomatoes, peppers and of course -- a pickle. Customize as you wish, but don't you dare add ketchup.

Beef-n-Cheddar Croissant
That same great italian beef, smothered in goey-cheddar cheese on a crispy and toasty croissant.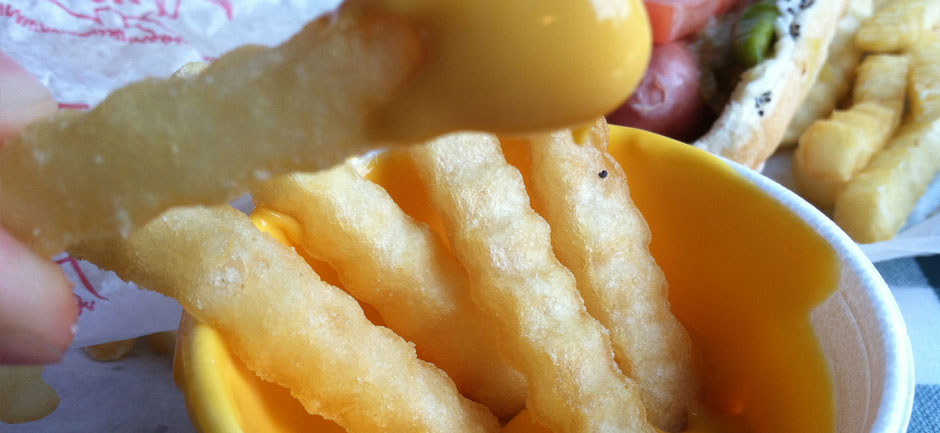 Cheese-Fries
No meal is complete without a side of cheese fries. Do yourself a favor and get the large.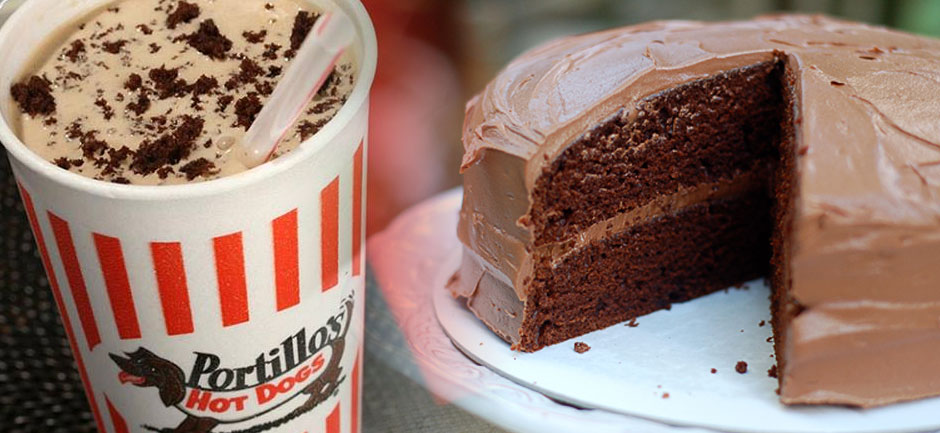 Chocolate Cake Shake
The motherload. The shake to end all shakes. Chunks of moist chocolate cake, mixed with a chocolate shake. You'll likely finish it before you realize how many calories you just ingested, but who's looking at that anyways?

--

Tell us! What is your favorite Portillos combo?